---
Resurrection and Redemption
---
---
Resurrection and Redemption Email Course
---
Sign up to this email course and you will receive weekly lessons sent straight to your Inbox – one new lesson every three days.
In the first part of the series, you will study the book of John to set the foundations and, after that, continue with the Books of Acts to understand who you are in Christ and how to bring heaven to earth every day.
You will receive revelations about who Jesus is, why He had to die and how we have been redeemed, about our covenant with God, how to walk by faith and be driven by love, and the great authority Jesus has given us on this Earth.
If you prefer studying at your own peace, rather than having weekly lessons sent to your Inbox, you can read access all of them (and more) in the Resurrection and Redemption Blog Page.
---
---
After signing up to this email course, you will receive a 'Thank you' gift – an audio teaching from Brother Kenneth Copeland.
---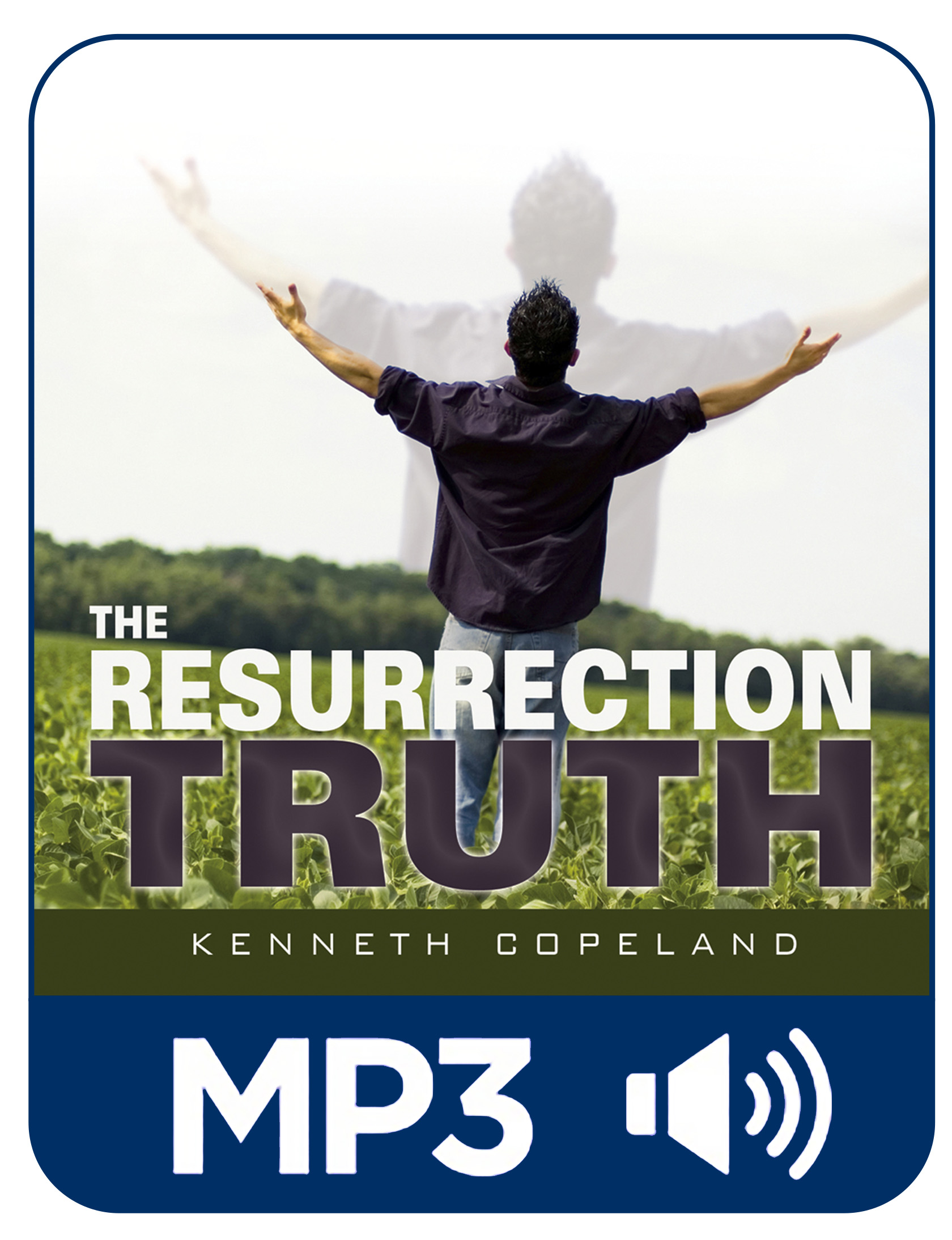 "Resurrection Day is our day. This is the day that changed the course of history. This is the day that left its mark on eternity. This is the day of all days!"—Kenneth Copeland.
Discover, once and for all, the undeniable truth about the day that changed the course of history…the day of all days. Discover the Resurrection Truth!
---
Sign-Up for the Resurrection and Redemption Study Course
---
You will receive the 'Resurrection Truth' free teaching resource (in MP3 format) straight into your Inbox when you sign-up.
---
TESTIMONIES
« Thank you very much for your fresh messages from the presence of God. I follow you often. I am a pastor from Albania and your teachings are a great blessing for me and my church. It is a privilege to learn from you » – Pastor Sabri – Partner Church, KCM Europe.